We'd Love to Hear From You, Get In Touch With Us!
If you have any service enquiries, do contact us using the form below :
Map of Our Office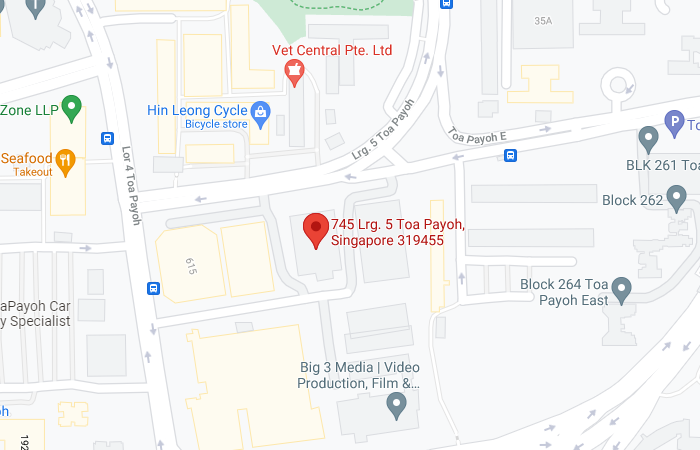 Other Contacts
Main Line +65-6254-7978
Sales / Business Enquiries
businesssenfi.io
General Enquiries
enquiriessenfi.io
Security / Vulnerability Reporting
securitysenfi.io
G Element Office Address
745, Toa Payoh Lorong 5,
#03-0, TheActuary,
Singapore 319455
Where to Park
The Actuary only provides parking for tenants. Thus, you may need to park at public parking spaces opposite the building.